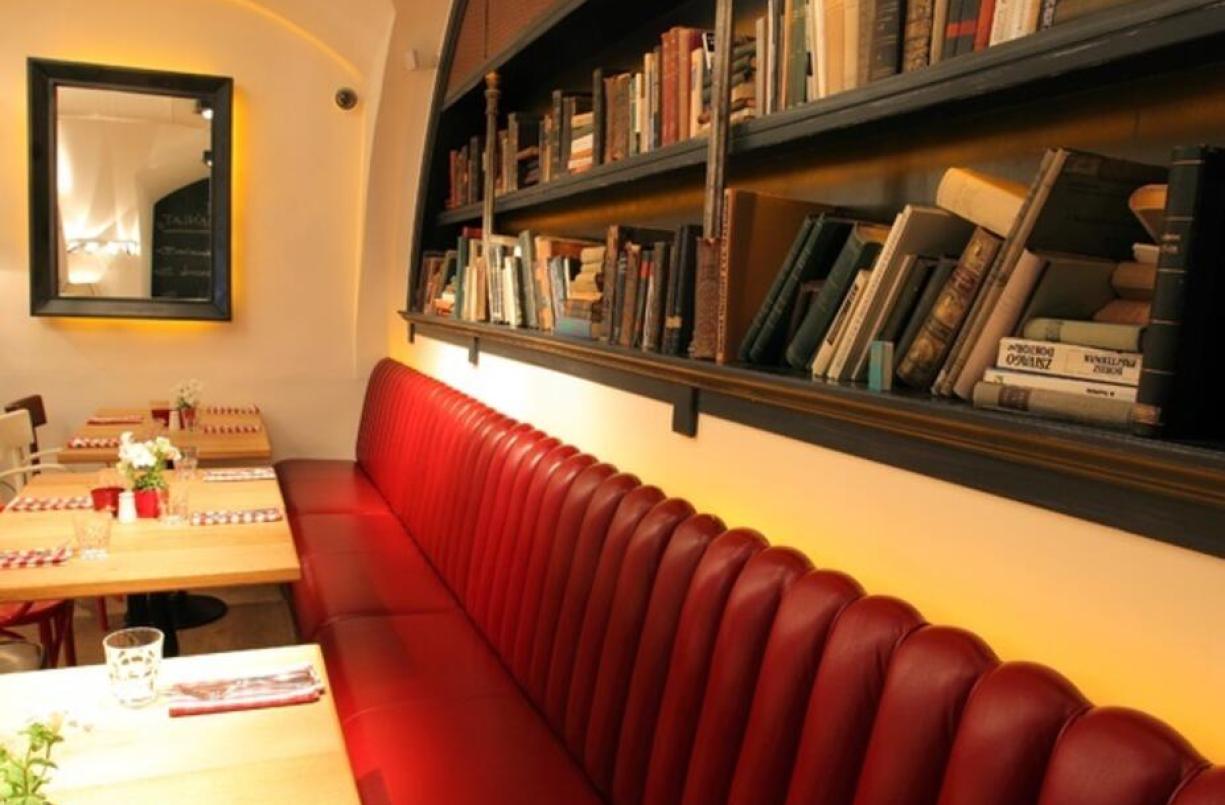 Our beautiful capital, Budapest offers numerous restaurants to its visitors, to all kind of tastes so everyone can find what they like the best. Let it be a street food restaurant, Hunarian cuisine or fine dining, in Budapest there are great food options for all types. Downtown Budapest is one of the hotspots for delicious food, with so much possibilites but there are only a few that everyone likes.
For those who love Hungarian food, downtown Budapest
How do you choose your restaurant? Some care about the prizes, others the location and there are those who are more into the atmosphere and the food served.
To be the perfect restaurant in town, it has to check off all the mentioned above: decent prizes, good location, delicious food and great atmosphere, all together.
Pest-Buda Bistro is situated in the Buda Castle, right next to the St Mathias Church, only a few minutes from downtown Budapest.
Our special feature in our resturants is the amazing grandma's flavours that we serve. Traditional food, such as stuffed cabbage or cottage cheese dumpling, who could honestly resist?
Restaurant downtown Budapest: Pest-Buda 24/7. Eat, sleep, repeat
In Pest-Buda Bistro, Hungarian flavours are combined with wonderful atmoshpere and a spectacular view over the amazing St. Mathias Church.
Restaurant downtown Budapest, as we mentioned before, there are numerous restaurants downtown, but none of them has this quiet, calm atmosphere, what is worth checking out. The Buda Castle, a world heritage site is withing walking reach from downtown, where the view over the city is worth the detour.
The ideal restaurant for a hot summer day downtown Budapest
On a hot summer day, visit our terrace in Pest-Buda Bistro.
Besides the traditional foods, our bistro offers brilliant wines to complete your meal with. Let it be a nice breakfast, or a great lunch under the shades of the trees, or enjoying a wonderful dinner right next to the St Mathias Church, Pest-Buda Bistro with its cheerful service, delicious Hungarian meals and family atmosphere will definetly impress our guests