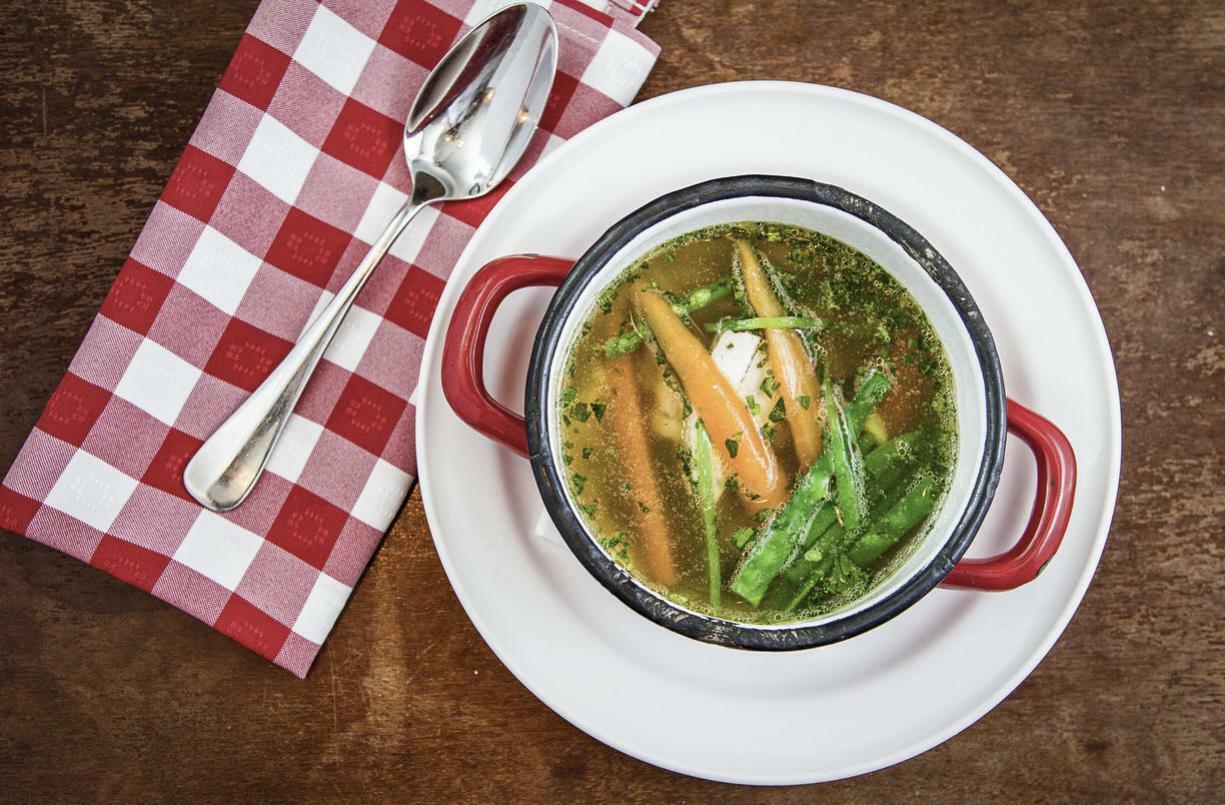 Who would not remember the wonderful meals at grandma's place? Meals that we love the most, such us "túrós csusza" or catfish soup or the amazing stuffed cabbage? How many time did you have a refill? For those who love the nostalgic atmosphere, and Hungarian cuisine.
Why not have a nostalgic time eating out at a restaurant already having a nostalgic time with history of centuries?
A Hungarian restaurant with one of a kind historical past in Budapest
Pest-Buda Hotel&Bistro opened its doors in 1696, and is a popular spot ever since due to its monumental but friendly environment.
Our restaurant is situated in the Buda Castle, a world heritage site in Budapest and offers a spectacular gastronomical experience to its guests. The restaurant preserved the traditional flavours, what is a real treasure in this modern world.
Nicely setted talbe, polite, helpful and cheerful service, pleasant meals and impressive view over the historical monument, St Mathias Church, all that together makes our guests' visit immaculate.
Hungarian restaurant in Budapest- Excellent food, captivating view and easily accessible
The best Hungarian restaurant based on the previous facts, besides it is approchable too. Situated only a few minutes from the vivid life of downtown, the Buda Castle with its magical environment.
Cobbled, small streets and beautiful buildings surround this wonderful restaurant, Pest-Buda. The perfect choice for breakfast, lucnh or a romantical dinner.
Hungarian restaurant in Budapest- Impeccable quality with Lajos Lutz and his team
For the amazing meals, Lajos Lutz and his professional team is responsible, who turns traditional food into a one of a kind gastronomical experience. On our menu you will find all the traditional meals you can imagine.
After your wonderful meal, you can take a walk in the Buda Castle, where you can have a view over the beautiful Budapest. With all the sights around and the delicious food, your time will be complete